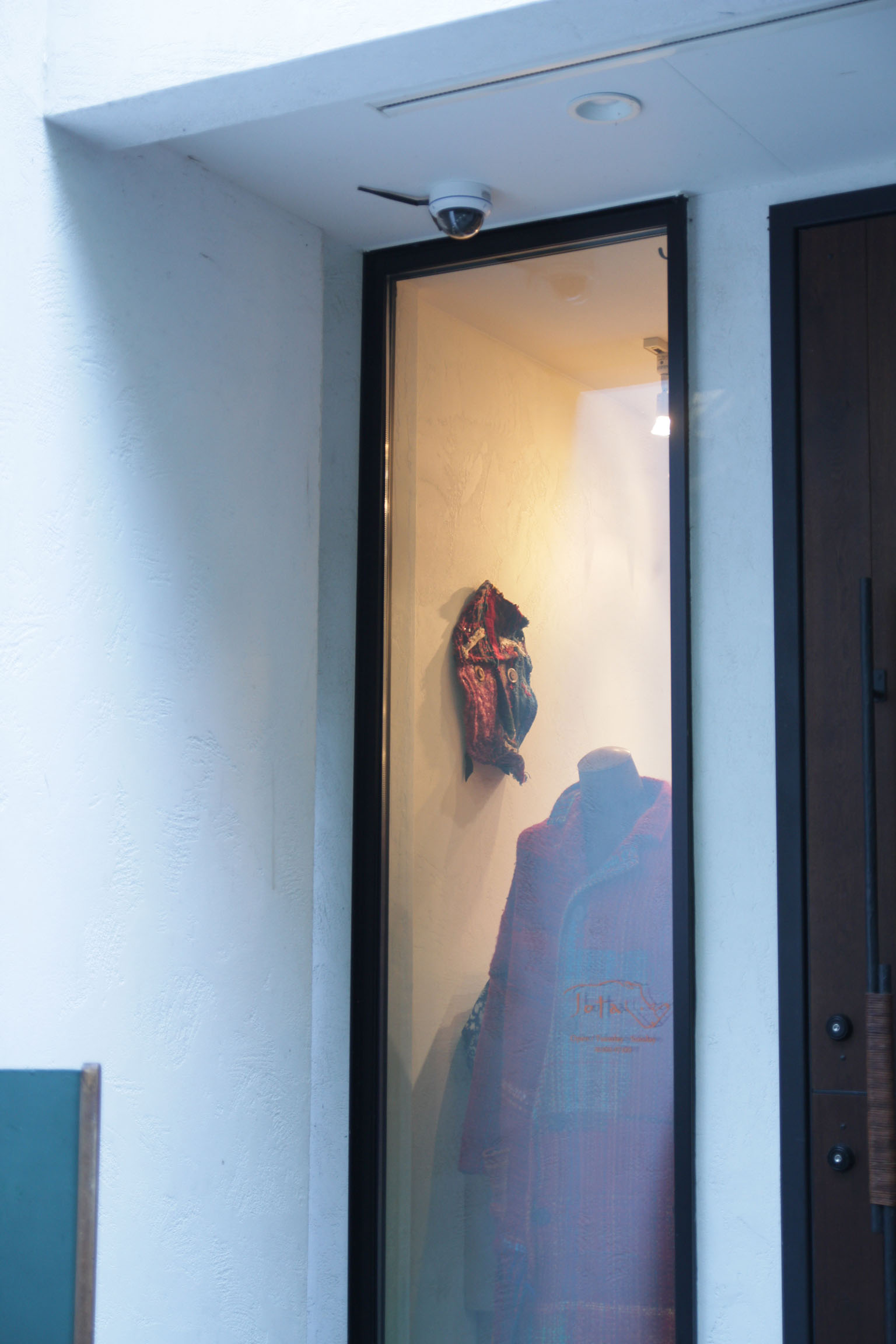 What is Jota?
'Hand-weaving studio Jota' was founded by Tatsuya Jo. Tatsuya Jo is a grandson of Misao Jo who founded SAORI hand-weaving.

At Jota Hand-weaving studio we follow SAORI hand-weaving.
The main feature of SAORI weaving is weaving freely, as you feel.
Color ,material, texture. Choosing threads you like, as you like.
If you weave as you feel then your individuality will naturarlly appear in the weaving you create.
That is what makes it intriguing.

When you take " 1day-class" you can weave muffler.
There are 2000yarns at Jota. All types of yarns can be used as you wish.
Jota's yarns are factory remnants. Therefore, they are of high quality yet reasonably priced.
And also, Yarns, Looms, and finished items are available for purchase at the studio or webshop. Yarns can be purchased from as little as one cone.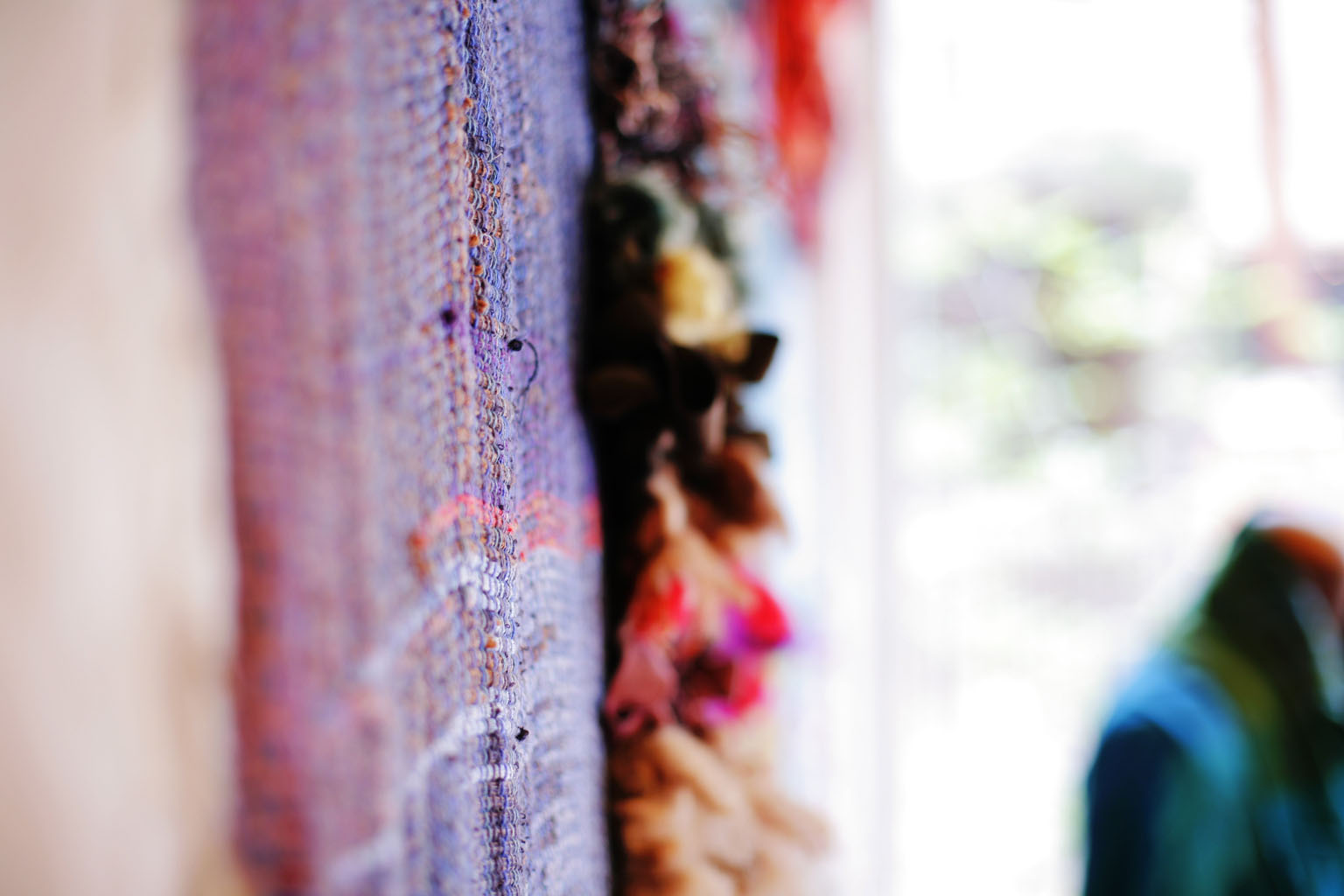 What is SAORI hand-weaving ?
SAORI hand-weaving
SAORI is a hand-weaving program through which everyone can freely express themselves.
SAORI hand-weaving has 4 motto
• Consider the difference between man and machine.
• Be bold
• Have curiosity
• Everyone learns together

The Difference between Man and Machine.
Humans are not machines. We do not have to imitate the product of a machine. Humans can weave for the sake of weaving without a pattern or perfection.
On the contrary, imperfections can be fascinating and attractive. SAORI weaving has a human quality; full mistakes but we at SAORI say "Mistakes themselves are flawless"


All flowers are beautiful, even though each individual flower is different in form and color. Because of this difference, "all are good", because everything has the same life. Life can not be measured by yardstick. It is this individualty that makes everything meaningful and the uniqueness of each thread that creates that tapestry of life.

In the Bible there is a phrase, "By God's" grace I am what I am. This gratefulness in being oneself is common in both East and West. This wonder and gratitude concretely mainfests in the form of the woven fabric. As a result, the weaver has the opportunity to encounter him or herself. SAORI hand-weaving helps the weaver to meet one's inner self, and at Jota weavers can come together to share this experience.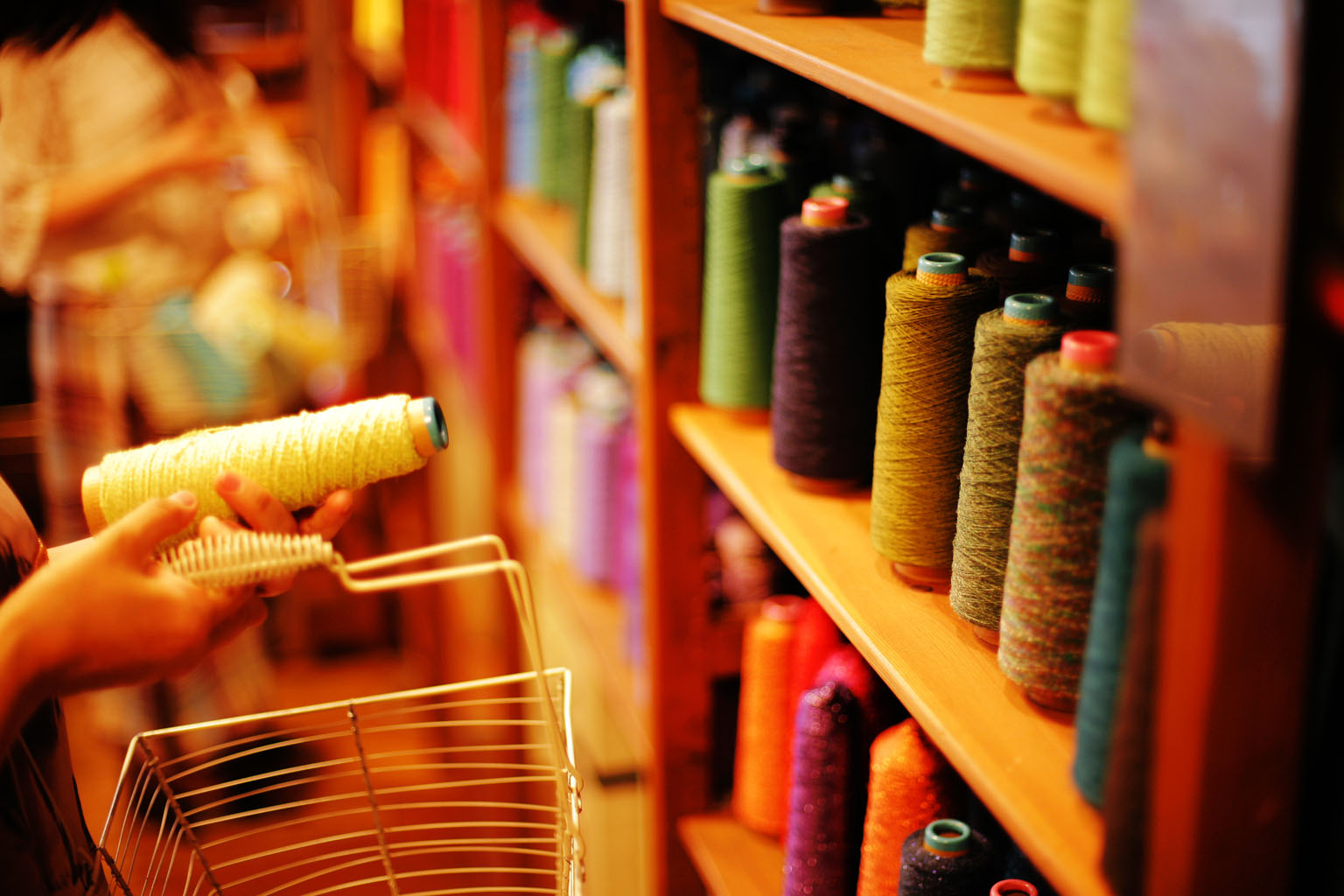 1 day class
・With looms already warped, even those weaving for the first time can create a length of fabric for a muffler over 4hours.
・All types of yarns available in the Studio can be used as you wish
・The fee of 1day class is 3500yen+tax+material fee
・Material fee vary depending on weight of banner you wove.
・It costs about 1000yen if you weave muffler..
Monthly membership
・You can weave when you wish, as much as you wish.
・Once a week, every day, or for as many hours as you wish, the Basic course allows you to weave as often as you wish without concern for time.
・From creating warps, using various weaving methods, to the tailoring of an item.
All steps of SAORI weaving are available in the basic course at Jota
・Membership fee is 10,000yen + tax/ 1month.(Admission fee is 10000yen+tax)
・Material fee is same as 1 day class.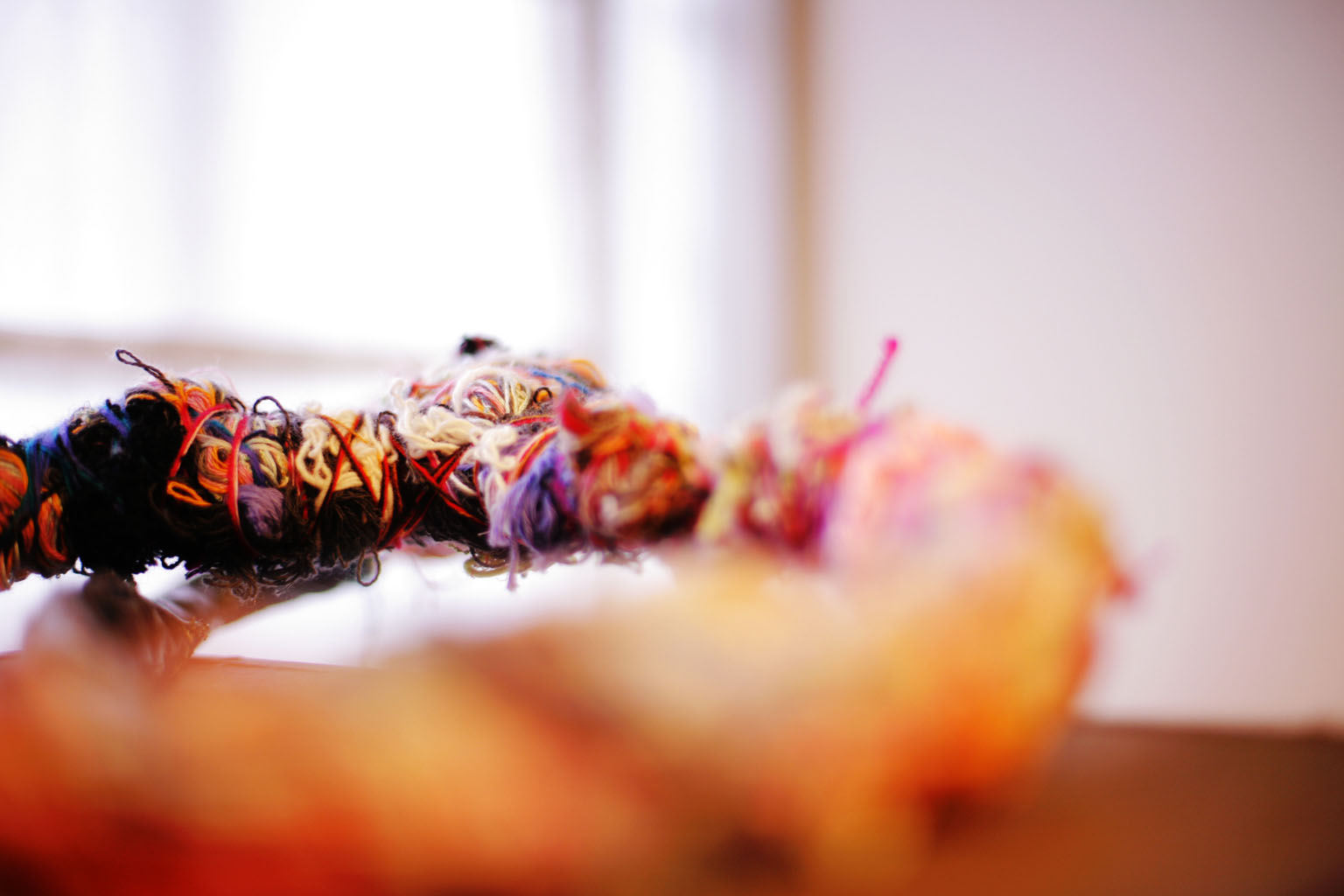 2day class.
・You can create one warp and weave.
・All types of yarn you can use for warp or weft.
・8888yen + tax + material fee.
・Material fee is same as 1day class.
Weave only by your group.
The studio can be used only by your group.
・You can make a reservation at only Monday, 1st Sunday,and national holiday.
・The time you can use is from 13:00-17:00
・The price is 35000yen + tax + material fee.
(If you exceed 10 people, it costs 3500yen for per person
Contact, Access.

Contact
info@jota28.com

Access
Kichijoji studio
〒181-0001 5-17-29 Inokashira Mitaka-city Tokyo, Japan
15min on foot from Kichijoji Station
Kichijoji is 15min. from Shinjuku by JR Chuo-line. 19min. form Shibuya by Inokashira line.)
Open:Tuesday to Sunday. 10:00-17:00 (Friday and Saturday 10:00-19:00)
Close: Monday, 1st Sunday , National holiday.


Jiyugaoka studio
〒152-0035 1-13-4-402 Jiyugaoka Meguro-ku Tokyo
2min on foot from Jiyugaoka Station
Jiyugaoka is 8min. from Shibuya by Tokyu-Toyoko line.)

Open:Tuesday to Sunday. 10:00-17:00 (Friday and Saturday 10:00-19:00)
Close: Monday, Thursday, 1st Sunday , National holiday.